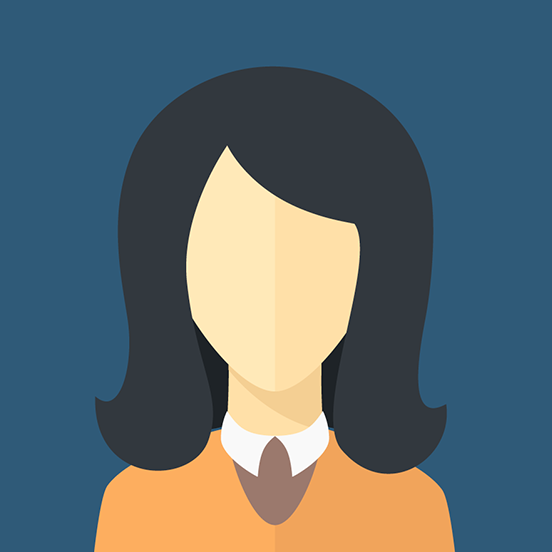 Basics
Location:

I am looking for:

Man

Zip Code:

85374

Age:

25

Height:

5 ft. 3 in.

Body:

Average

Ethnicity:

White

Education:

Some College

Job:

Unemployed

Has Kids:

No
ABOUT
Hi guys! I'm Dee, and I'm a varied artist. I do things from abstract to surrealistic paintings, to drawing cartoons and still life, and sometimes music. My hobbies include collecting, (I have a wide array of rocks, buttons, broken pieces of shells, flat washers, bottle caps, lugnuts, and other miscellaneous junk.) random research (I'm interested in the history of taxidermy, and entomology, and anything I happen to want to know about at that time.) I'm pretty quiet and closed off at first but around people I'm comfortable with I'm a goofball who enjoys the company of my close friends, horror movies (all kinds, even the laughably bad ones) and good cheese.
What I am looking for
I'm looking for a guy around my age, someone who values comfort above looking good, someone who doesn't mind just hanging out and reading a book together, or having a coffee. I want someone who's sweet and caring, who's down for all the cute things a relationship entails, like hand holding, cuddles, warm hugs, and kisses.